Kansas City Metro area! We're proud to make you home of our 2nd location!
Let us know what gear you want to see!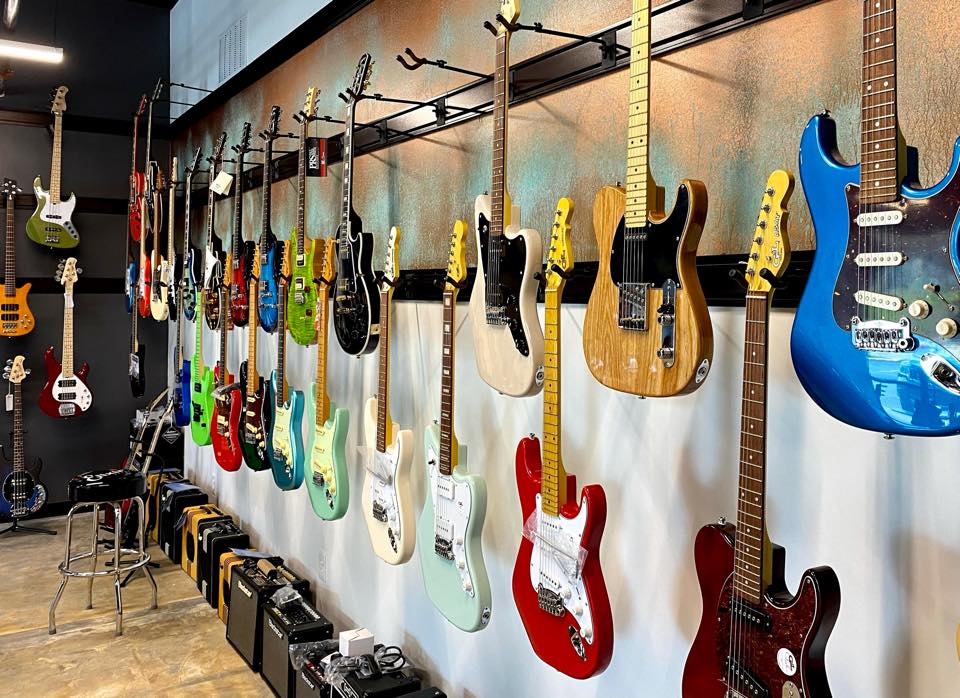 Muddy River Guitars in Lenexa, KS is our 2nd location. We'll be adding more brands and have several lesson rooms. Please check back for updates. Sign up here to get automated updates, specials and GIVEAWAY announcements.