We all have that one story of the one guitar that got away.  When I worked for Gibson, I was at a store in Denver, Colorado waiting to meet the guitar department manager at a box store.  I made my way into the acoustic room to check out what they had and I spied a mid 70s Guild D40.  I bet I ended up strumming that guitar for over 40 minutes!  It was magical!  Guild had been on my mind since that day.  The current owners of Guild, Cordoba Guitar Group, are doing amazing things with the brand!  They are building a lighter, great sounding guitars with the great Guild aesthetics!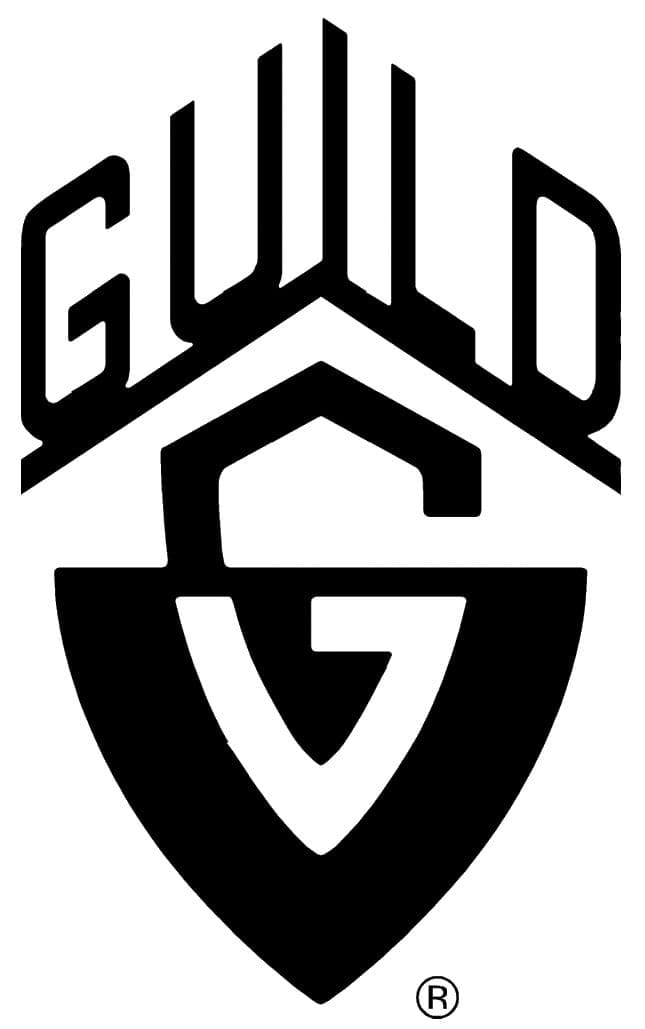 "Trusted since 1953.
Guild is a historic guitar manufacturer that continues its long-standing reputation of iconic acoustic, electric, and bass guitars.
From the New York jazz scene in the 1950s, to Richie Havens' legendary performance at Woodstock, to Seattle's Kim Thayil of Soundgarden, Guild guitars helped create some of the greatest music in history." …read more About the history and heritage of Guild.